On-Premise Continental Girbau
Continental Girbau commercial laundry equipment line is designed to heighten productivity, cut utilities, boost profits and deliver unsurpassed reliability and performance. Continental OPL commercial washer extractors, dryers, ironers, folders and stacker deliver unmatched performance, productivity and efficiency to a variety of on-premise laundry market segments.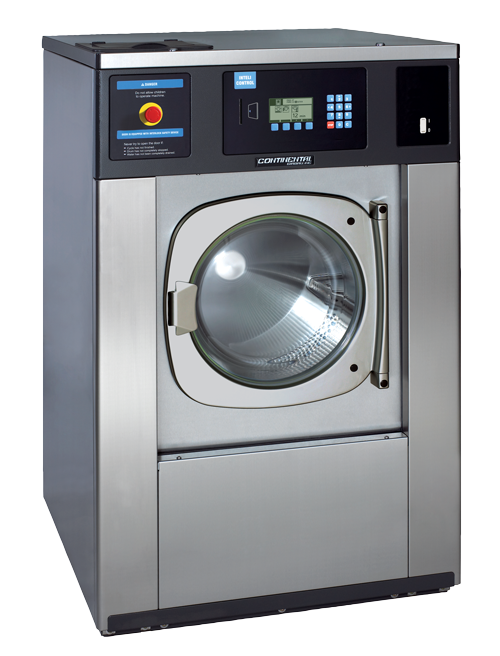 E-SERIES – Continental Girbau High Performance Soft Mount Washer-Extractors
20 to 255 lb Capacities Designed to drive down water, electrical and gas costs while improving productivity, E-Series High-Performance Washer-Extractors deliver high-speed extract, an easy-to-install freestanding design, unmatched durability and the ultimate in programmability! E-Series commercial washers deliver more performance using less labor, natural resources and chemicals.
G-Flex – Continental Girbau Hard-Mount Washers
33, 40, 55 and 70 lb Capacities G-Flex Washer-Extractors – Continental's most advanced hard-mount washers – generate extract speeds reaching 200 G-force, offer a highly programmable control and deliver superior results using less water and energy.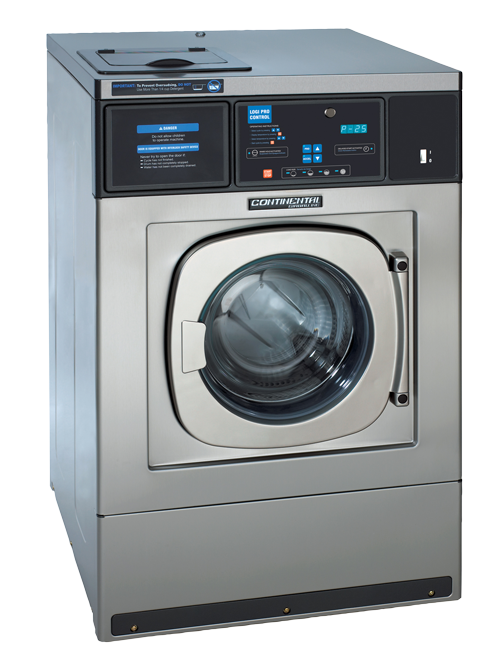 REM Series – Continental Girbau Hard-Mount Washer
25 lb Capacity
The Continental 25-pound capacity REM-Series Washer-Extractor delivers a high-performance small-load solution for on-premise laundries looking to boost productivity, lengthen linen life and decrease utility costs.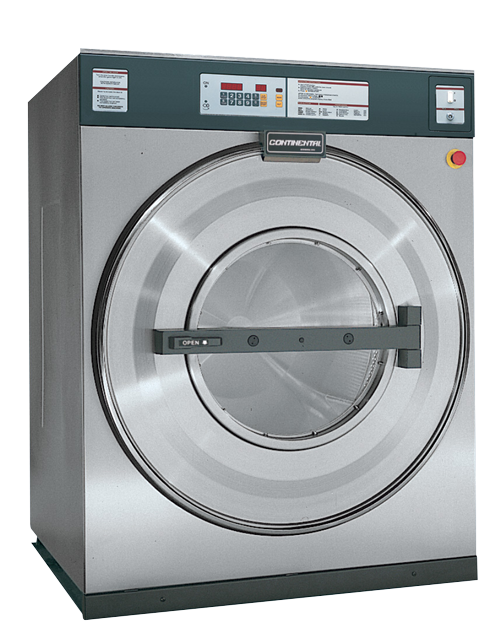 L-SERIES – Continental Girbau Hard-Mount Large Capacity Washer-Extractors
75 and 125 pound capacities
Designed for longevity, these proven front load commercial washer-extractors deliver ease-of-use, durability and flexibility.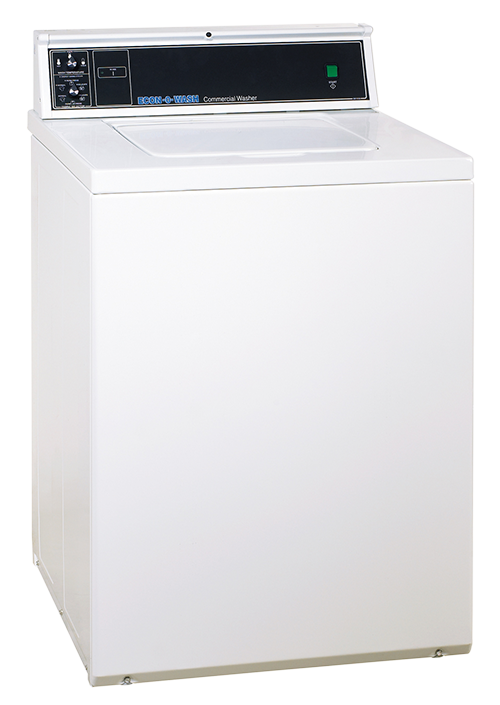 ECON-O-WASH – Continental Girbau Commercial Laundry Systems
Singleload Capacity
Econ-O Light Duty is a brand offering washers and dryers for vended and on-premise laundries. Bringing efficiency and ease-of-use to its customers, Econ-O equipment is affordable and simple to install.